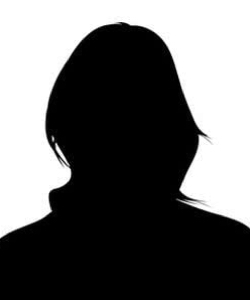 Position:
QUEEN OF ALL THINGS BLING
Works At:
Melissa and Joel became life partners the following year and eventually business partners when JMR jewelers opened their doors in 2003.
JMR jewelers started with diamonds but but slowly expanded their inventory by including fine jewelry. JMR Jewelers now carry a wide variety of high quality diamonds, fine jewelry, custom jewelry, and offers services which include appraisals and repairs.